"The safety of the people shall be the highest law."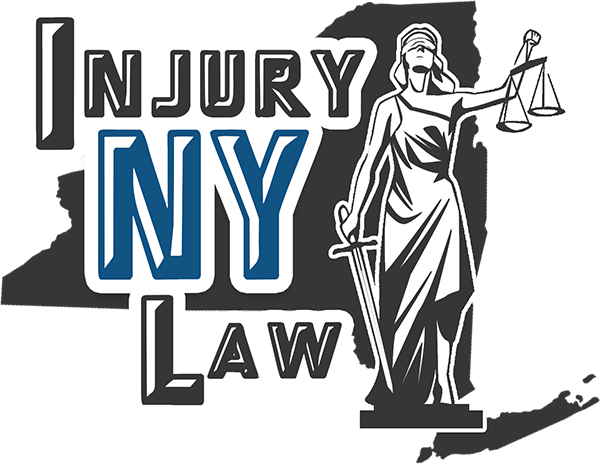 Attorney advertisement.
 The results of previous cases listed on our about page with particular facts and law. Therefore The INJURY NY Law Firm does not, cannot and will not make any guarantee, promise or warranty that the outcome of your case will be the same or similar to previous results. Every case is different. Results in prior cases do not guarantee same results. We will however do our very best to win your case and fight for your rights and compensations!
Your private information
Injury NY Law firm does not and will not collect and sell your private information. We value our clients trust and work tirelesly to protect your privacy and safety. This web site does not collect any private data either, other than what you submit through the contact page for our office use.
If you have any questions about these terms, please contact us so we may address your concerns.