The attorneys at The Injury NY Law Firm team and of council attorneys have recovered millions of dollars for their clients. The firm has represented clients who have been killed, seriously and permanently injured, or severely burned and disabled as a result of the negligent and wrongful conduct of others. We are here for YOU because we care!
– Gerard Marrone, Esquire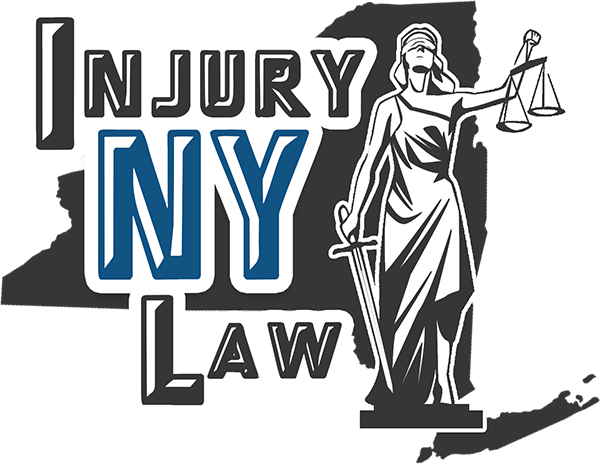 The safety of the people shall be the highest law.
We would like to take a moment to thank you for visiting our website and for considering Injury NY Law. We have your back! INYL represents clients injured as a result of construction accidents, automobile accidents, slip/trip and falls, medical malpractice, fires, sex abuse, Child Abuse Survivors, general negligence, products liability, and asbestos exposure.
The firm also represents victims of sexual harassment and sexual abuse. Including scenarios when victims are sexually abused at residential facilities,  hospitals, schools, jails, or by police officers, doctors, school teachers, priests, coaches, and others.
In addition we vigorously defend people accused of various levels of criminal offenses. Including but not limited to serious felonies such as homicide, assault, bank robbery, larceny, sexual assault, white-collar crimes, computer crimes and organized crime. Vehicular crimes including driving while intoxicated and other misdemeanors could have serious consequences and accordingly our attorneys are often called upon to defend those accused of such offenses.
If you need help or advice call us at The Injury NY Law Firm because we care. No one knows the law better than us, no one cares more then we do!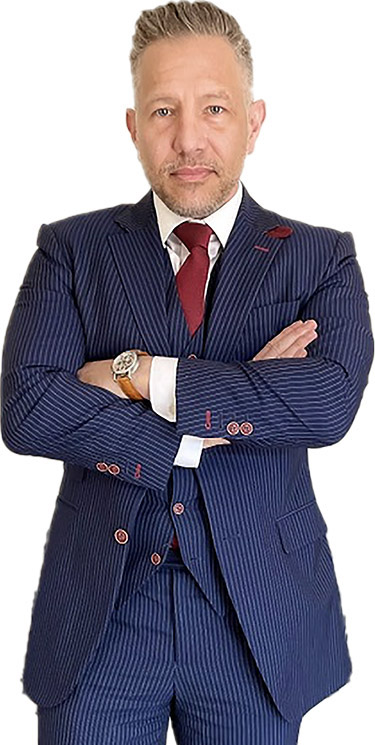 About Gerard Marrone, ESQ
Gerard Marrone is an Attorney admitted to practice law in New York State. Gerard has over two decades of legal experience in complex litigation, Personal Injury, Criminal and Transactional Law. Gerard has spent his time defending the rights of those who have suffered injustice.
Not only has Gerard been on the side of clients who are the underdog, he too was one time the victim of a life changing traumatic injury. In 1994, while shielding his younger sister from a bullet, Gerard was shot in the spine which left him instantly paralyzed. The same passion, perseverance and pure determination that willed him to once again walk is today applied to his law practice and passionate pursuit for justice for his clients.
As someone who has been injured, Gerard understands and empathizes with what you are currently experiencing. Gerard is dedicated to the kind and compassionate representation of his clients. Growing up in the streets of Ridgewood, Queens, Gerard also adds a tough and street smart style to his legal skills.  
Gerard and his team of associates and of counsel attorneys Gerard graduated with a BS in psychology from St. John's University and a Juris Doctorate Degree from the Jacob Fuchsberg School of Law, Touro College. Gerard was admitted to practice law in New York in January 2001 and is admitted in the Southern and Eastern District Federal Courts of New York.
Obtained for a construction worker who sustained a partially amputated limb as a result of defendants' violation of several New York State Labor Laws at the construction site.
Reached during trial for our client who sustained erectile dysfunction as a result of a fall caused by the fault of the New York City Transit Authority and the Metropolitan Transit Authority.
Obtained for a construction worker who sustained a foot and ankle injury when a lull forklift dropped a 2500 lb bundle of rebar onto his leg.
For a construction worker that sustained leg injuries on the job when his lower leg was run over by an excavation machine.