When tragedy strikes, no one fights harder for you than Injury NY Law. INYL is the highest rated, most affordable and successful law firm you can find. Best of all, we offer free consultations and you only pay when we win.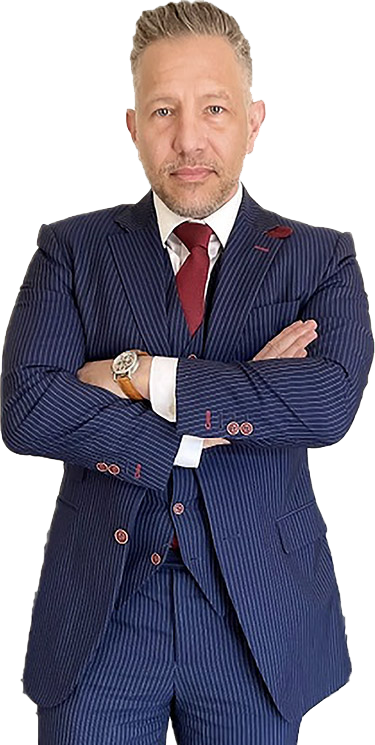 Construction Accidents
Car Accidents
Child Sex Abuse Survivors
Criminal Defense
Slip and Fall
Trip And Fall
Premises Liability
Medical Malpractice
Motorcycle Injury
Nursing Home Negligence
Defective Products
Dog Bite Personal Injury
Asbestos Exposure
Exposure To Toxins
Food Poisoning
Sexual Harassment
Building Collapse Injury
"When the insurance company tried to pay as little as possible they stepped in to make sure I got what I deserved. If you need a lawyer for any reason and you want the best call Injury NY Law firm they instantly become like family."
"Back in 2017, I got into a devestating car accident. Through the pandemic and many challenges during my case, Injury NY Law stuck by me & went above and beyond to help me win. I am super thankful, thank you!"
"Injury NJ Law is absolutely amazing and professional. A few years ago I got into a very bad car accident. that was not my fault. INYL helped me with any questions and any concerns I had. They prepared me for my arbitration because I had no idea what to expect. I am thankful for this law firm. I highly recommend INYL!"
"INYL saved my life! I had a trip-and-fall accident which left me with a life-altering injury. INYL calmed all my concerns and let me know how the legal system works, and advised the best way to make sure my lifelong injuries are addressed. Please, do yourself a favor and call INYL today, they can save you like they saved me!"
"The Injury NY Law Firm is by far the BEST! When my sister and I got into a terrible car accident and a tractor trailer rear-ended me on the Long Island Expressway, this experience was nothing short of traumatic and life changing. Since the day I met with this team, I knew I was in great hands. My family is forever grateful!"
"I would like to thank INYL for their hard work on my case and when the world had shut down due to Covid, they were still working hard for me. They are the best! God forbid anything happen to anyone I will always tell them about INYL law firm family, thank you for all your help!"
"INYL did an AMAZING job on my boyfriend's personal injury case. They handled everything while my boyfriend was hit by a truck and out of work because of his injuries. The settlement was way more than we ever expected AND in half the time other firms would have taken. I cannot say enough about how hard this lawyer fought for us. Their lawyers never loose!"
"My daughter was tragically hit by a car while away at college, while crossing the street. Her accident was out of state and I had first consulted with a lawyer in that state, however that attorney did not explain the process well and had a confusing contract and fee schedule. When I finally found INYL I knew immediately I was in good hands. The case was ettled in record time and INYL took care of us better than our own friends and family!"
When you or a loved one is struck by tragedy, the very last thing you should have to worry about is who you can trust. INYL has a very low loss record and is here to make this a quick and painless process, in which you receive the absolute highest payout the law will allow. Want to learn more? Check out this handy blog chocked full of helpful information.
When you are represented by INYL, you are family. Nothing is more important than your big win and your comfort throughout this process. We are available night and day for you. Click below to get started or call/text :
When you are represented by INYL, you are family. Nothing is more important than your big win and your comfort throughout this process. We are available night and day for you. Click below to get started or call/text: